Black River Hydro Limited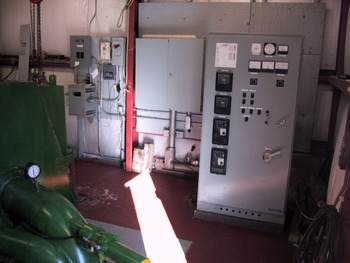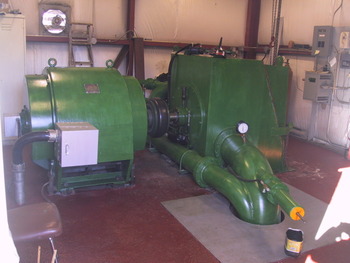 Neal Livingston has a 30 year career as a renewable energy developer and policy advocate for Small Hydro, and domestic sized hydro, solar, and wind power.
Neal founded Black River Hydro Ltd. in 1984, to establish a 220 kilowatt hydro-electric plant. This was Nova Scotia's first private company selling electricity to the grid. Black River Hydro has a long term contract to sell its power to Nova Scotia Power.
This work also involved years of public advocacy policy work to have fair rates and conditions for small private producers.
Livingston has one of the first modern micro hydro units at his home since 1980, stand alone off grid, and then in 1993 was the first to net meter with NS Power.