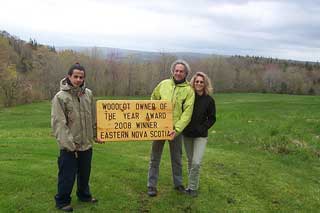 Livingston was named 2008 Woodlot Owner of the Year – Eastern Nova Scotia.
Neal also founded, and operates since 1984 Black River Maple Products a maple syrup farm.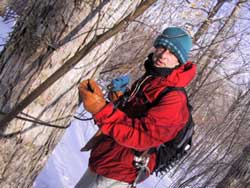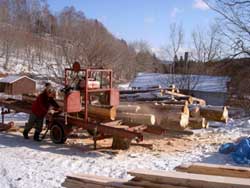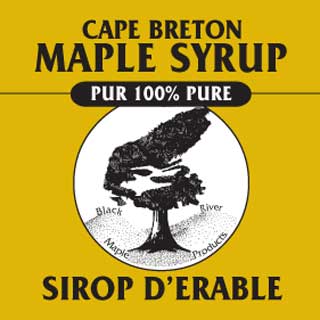 Livingston was the first landowner on Cape Breton Island to have his woodlot eco-certified,
and has certified lumber for sale from his woodlot, though he no longer has the woodlot certified
from lack of local market interest in certified products.