John Dunsworth: The Candidate

---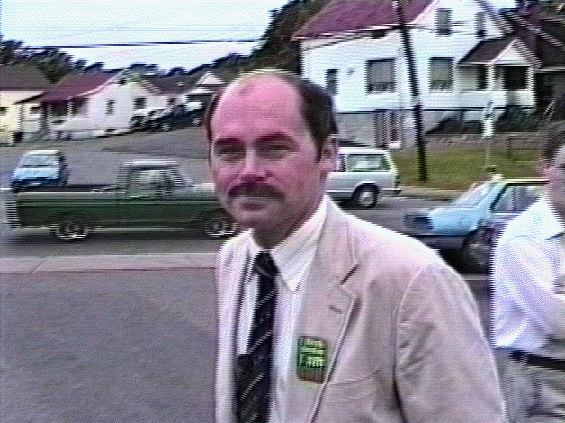 22:20 minutes, 1989.
Produced, written, & directed by Neal Livingston.
Available on DVD.
In 1988 John Dunsworth, an actor and theatre director (well-known from his role in the award-winning series, Trailer Park Boys) was asked to run under the progressive New Democratic Party ticket in a provincial election in Nova Scotia, Canada. A political novice and an underdog, we watch Dunsworth as he undertakes his grassroots approach. Seeing the campaign through his eyes we come away with a new understanding of the political process.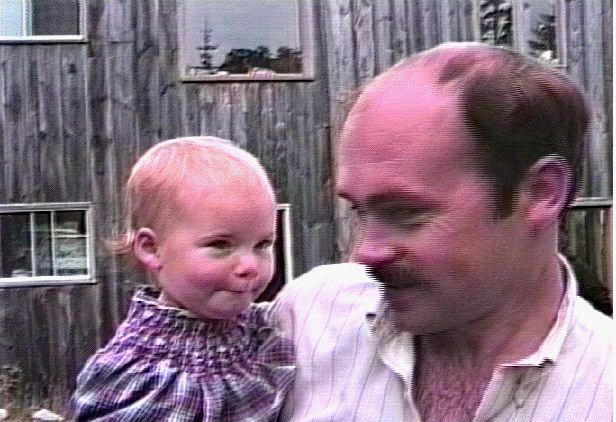 In the end he learns that in order to win it takes more than selling himself, you must first change peoples' basic attitudes towards government and political status quo. The 'Pick Of The Day' for MITV by the Daily News. A unique look at what it means to be a political candidate in the style of the Maysle film The Salesman.
"It ain't politically enlightening but John Dunsworth: The Candidate is quite entertaining. Neal Livingston's film show's the underdog candidate taking his message and his good humour door-to-door in a failing effort to convince the public he's the one to pick. The fact that it's very funny is a testament to the absurdities of the political process and the fact that Dunsworth is, after all, a performer."
- Ian Johnston, The Daily News, May 27, 1990.